Focusing on Financial Awareness with SHE RECOVERS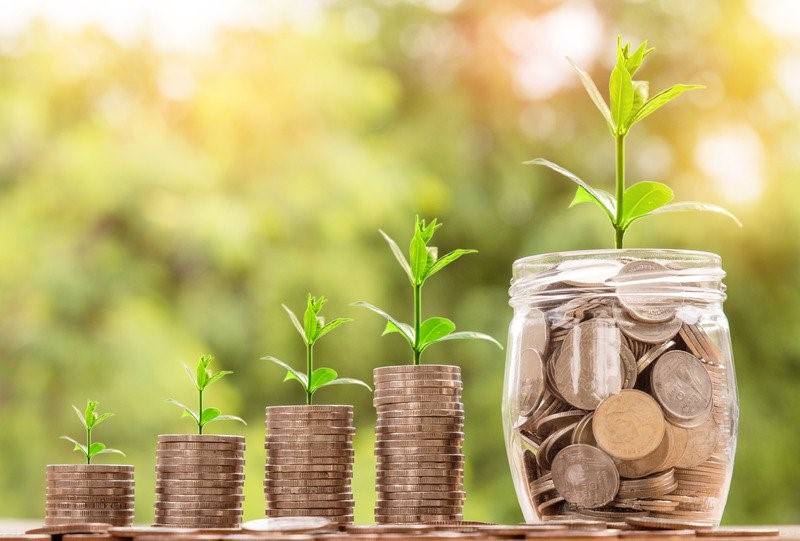 Written by Kim Westlake
September's topic for our SHE RECOVERS Sharing Circles is "Focusing on Financial Awareness."
Imagine a metaphor for your life in perfect balance as a car with four tires and a steering wheel. Each tire represents an area of your life essential to your overall well being, like your mental, physical, emotional, social, spiritual and financial well being, and the steering wheel represents you as the driver of your life. What happens if one tire has a slow leak or a flat?  What if this tire represents your finances?  Everything is out of balance, right?
As women, we often find ourselves facing tremendous financial instability in our recovery journeys. Addiction, divorce, health issues, unemployment, supporting family members and others areas in our lives can have a huge impact our financial wellness.
As a woman, I've been down this road and understand how financial vulnerability creates unhealthy dependencies, low self-esteem and holds us back from living the life we want.  I've felt the anxiety rise up in my stomach when I've had to review my online bank balance or credit card statement and the shame associated with feeling helpless.
Just as any addiction, negative behaviours or relationships hold us hostage, so can our relationships with money. The good news is, like all areas of life and recovery, when we are ready and willing to shine light, there is hope.
Linda Parmar is a SHE RECOVERS Coach and leads the SHE RECOVERS Financial Balance program.  Linda recommends the following steps to help identify what you want to change in your relationship with money.
Identify words that resonate with you when you think about money - write them all down
Pick the top three words that indicate the behaviour you want to change/shift with money
Choose the opposite behaviour you would like to achieve in your relationship with money (ex: behaviour to change=undisciplined, behaviour you would like to achieve=disciplined or behaviour to change = avoidance, behaviour to achieve = presence)
With the new chosen behaviours that you would like to change, think of 3 small but significant steps for each behaviour that you can use to put into action to change your relationship with money
SHE RECOVERS has shared the worksheet "Identifying what you want to change in your relationship with money" which is part of the SHE RECOVERS Life Financial Balance program to help you begin to explore your relationship with money.
We look forward to discussing September's topic "Focusing on Financial Awareness" at our SHE RECOVERS Sea to Sky Sharing Circles.   For more information and to sign up for our sharing circles please visit www.seatoskycoaching.com or request to join our SHE RECOVERS Sharing Circle Sea to Sky Group closed Facebook Group.