Note to Self Workshop: Physical Self Care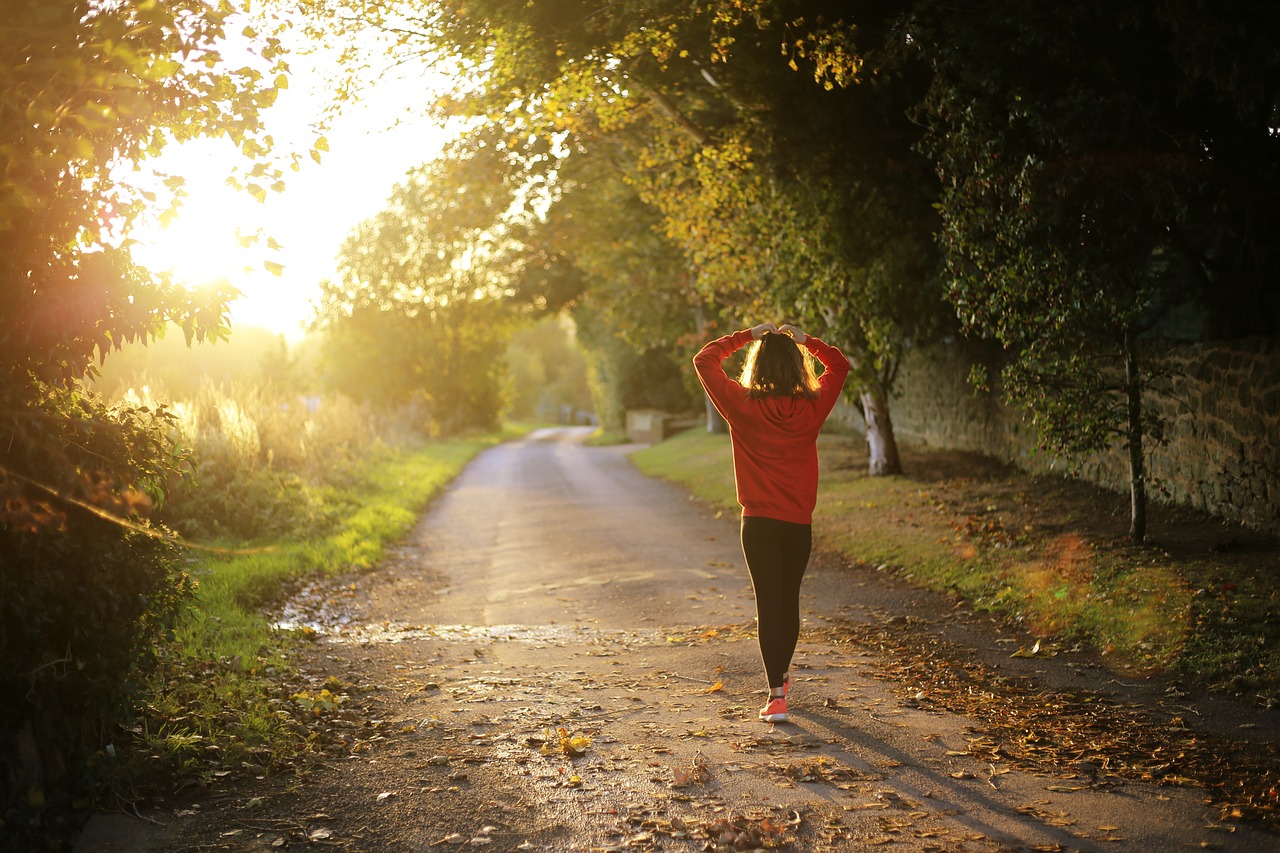 Written by Mercedes Miller
The words "self-care" used to make me think of face masks, yoga and luxurious retreats in warm places.
These things often seemed unattainable, unrealistic and if I took some time to do a face mask, it rarely left me feeling better.
Don't get me wrong - these can all be elements of some people's self-care, and that's amazing! But self-care is something that's unique to each individual, and it can be something that we do every day (instead of only when we get tickets to a warm island!).
So what does self-care even mean? It's any activity that we do deliberately to improve and maintain our physical, emotional, social and spiritual well-being. It's a consistent practice that's unique to each person and can change over time. Self-care is an important part of recovery because it can help reduce stress and improve your energy and motivation, which in turn can assist your coping capabilities.
The first Note to Self: Self-Care Workshop hosted at Avalon will focus on physical wellness and physical self-care. This workshop will provide meaningful activities, discussion and brainstorming to unpack what realistic physical self-care can look like for each individual. We will stray away from the usual diet and exercise culture that we're exposed to and dive into the worlds of intuitive eating, body attunement and loving movement.
Intuitive eating isn't a diet, but rather it is a lens through which to view food. It is based on 10 principles that emphasize food neutrality (food isn't "good" or "bad" it just is), respecting your body and it's signals and rejecting the diet mentality.
Intuitive eating also encourages body attunement, which is becoming in-tune with one's body. We can easily get disconnected from our bodies, and trauma can play a part in this disconnection. Body attunement brings awareness to ourselves and our bodies and supports a healthy, loving relationship between us and our bodies.
Loving movement is one of the principles of intuitive eating and is a pillar that can support improved body attunement. Rather than calling it exercise, which can have a punitive undertone, some women in the recovery community have started calling it loving movement. This can be any movement of your body that feels loving to you: running, walking, dancing with your kids, dancing by yourself, yoga etc.! Loving movement will be different for each person, but when we incorporate this into our lives, rather than punishing ourselves with exercise that we dislike, our self-love will improve and our lives will brighten.
This is just a taste of some of the topics we will cover at the first Note to Self self-care workshop on physical self-care. If this sounds like something you'd like to learn more about, we would love to have you join us!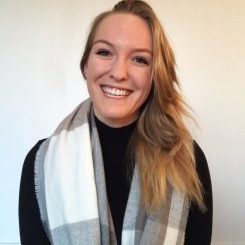 Mercedes Miller is a Masters' student in Counselling Psychology at Adler University and recently completed her Social Justice Practicum with Avalon Recovery Society for the 2019/2020 academic year.
Mercedes has a Bachelor of Arts in Psychology and volunteered at ANOVA, a shelter for women experiencing domestic violence in her hometown of London, Ontario. She says her experiences have led her to be very passionate about feminism and supporting all women.